Aluminium Roof Lanterns, Kent
The slimline aluminium roof lanterns we offer at SecureStyle provide your property in Kent with a system that offers high-performance standards of thermal efficiency, security and durability.
Our high-quality aluminium roof lanterns are versatile in their installation, proving to be a beautiful feature for any property whether traditional or period.
We also have a long-lasting reputation with customers in Kent with over 50 years' experience. You can tailor the design of your roof lantern to complement the style of your conservatory or orangery.
These aluminium roof lanterns offer impressive aesthetics, built from premium quality aluminium. They promise to stand strong against even the most adverse of British weather..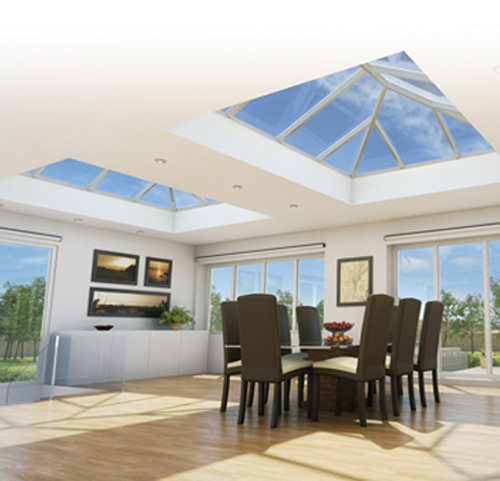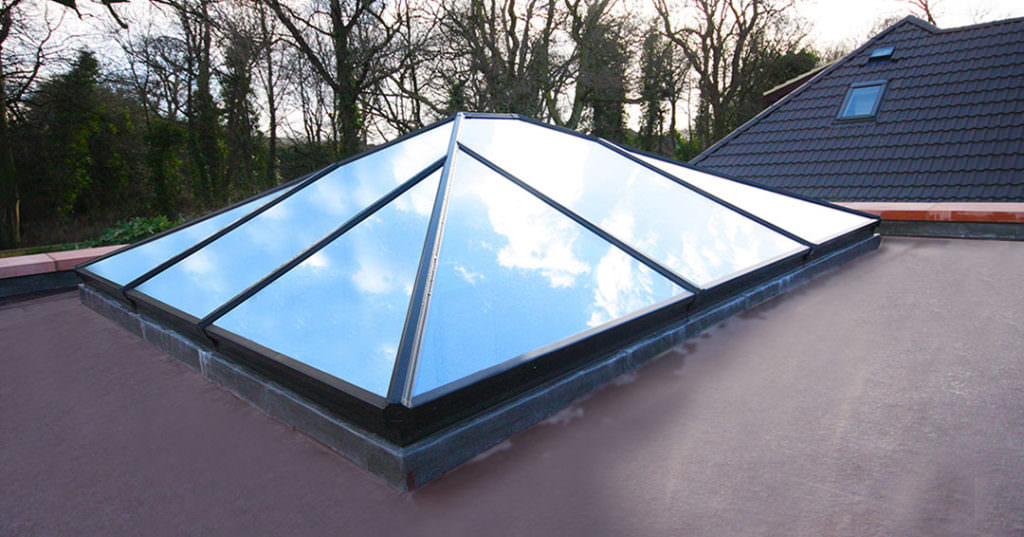 Discrete Design
A meticulously designed, distinctly premium aluminium profile creates stunning, undisrupted views. The InfiniLIGHT allows for a greater amount of natural light allowance to enter your property in Kent, offering a feeling of spaciousness throughout.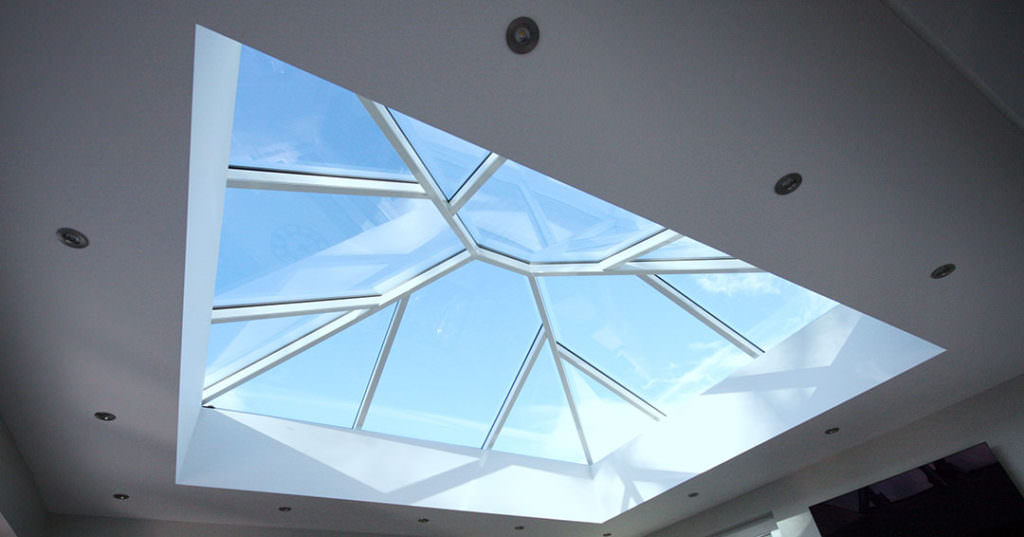 Core Robustness
Our rooflight profiles contain components to strengthen the integral toughness of aluminium. This means that our aluminium roof lanterns are able to combine a sleek and stylish aesthetic with impressive home security.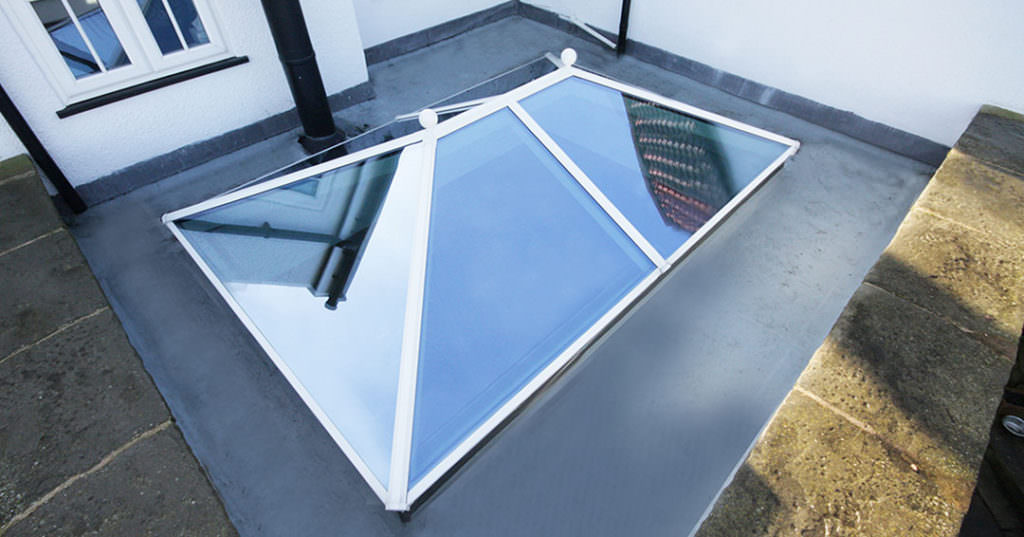 Low Maintenance Option
Our aluminium roof lanterns feature the latest designs in self-cleaning glass for ease of cleaning. You'll be able to enjoy all the qualities of outstanding design without any of the maintenance headaches.
Introducing Our Market-Leading Roof Lantern
SecureStyle has carefully researched all available rooflight systems. Our search for a stunning and strongly performing aluminium roof lantern system for our customers in Kent ended when we discovered  a product that met our expectations in every way.
Choose our rooflight system and make your home in Kent warmer and even more stylish due to:
A choice of two shapes – traditional lantern or pyramid design, if you want something different
Its thermally broken profile, which will keep your room warm all year-round
Its frameless internal finish that allows the rooflight to blend in perfectly
A walk on glazing option that uses re-enforced glazing to ensure safety
Our lantern is designed to ensure fast and fuss-free installation. We'll be able to install your aluminium roof lantern quickly, and with minimal disruption, so you'll be able to enjoy the benefits of your new rooflight sooner than later.
The thermally broken chambers in the beams are able to trap heat by stopping heat loss through the aluminium profile. This keeps your living space warm and cosy throughout the year.
These roof lanterns feature high-quality gaskets to provide outstanding weatherproofing. The gap is bridged between the gaskets without the need for silicone to prevent water ingress and cold air from getting in.
The high-quality glazing which surrounds your roof lantern acts to trap in warm air, retaining property heat effectively. This helps to maintain a warmer home that offers reduced heating bills and a lowered carbon footprint.
Other Benefits of Our Aluminium Roof Lanterns
Choose your new rooflight from SecureStyle to enjoy a flexible system that's:
Available in a standard size of 3000mm x 2000m, but which can be supplied in larger sizes to suit the needs of your Kent home improvement project if required
Watertight and water resistant, stopping wind and rain penetrating or damaging your installation so that it lasts even longer
Able to return a U-value of 1.0, meaning your aluminium roof lantern will meet building regulation and Passivhaus guidelines
Weighs only 400g, making it easier to manipulate on site and speeding up the installation process
Discuss the many benefits of installing one of our aluminium roof lanterns when you speak to a member of our team.
---
Aluminium Roof Lanterns Prices, Kent & Surrounding Areas
Our leading customer service team are happy to help you with any queries you have about our aluminium roof lanterns. To obtain a free, no-obligation quote from us, then please visit our online quoting engine today!
SecureStyle is an accredited company that continues to invest in its people and its products so that we can continue to delight our customers in Kent and the local areas that we serve. That's why we're members of the DGCOS.
We also offer very competitive prices for our range of roof lanterns which can match your budget. Get in touch courtesy of our online contact page for more information or to request a call back from the SecureStyle team.
.