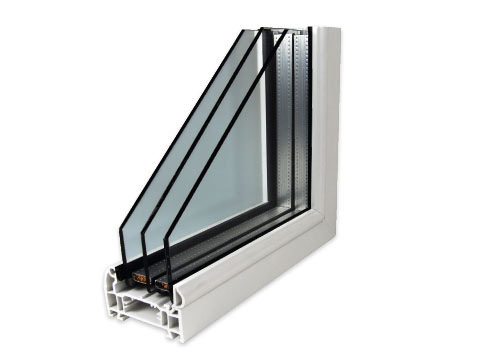 If you're looking for the ultimate sound proofing, energy efficiency and increased security levels, then triple glazing is a much more favourable option compared to the standard double glazing. Triple glazing can be a very beneficial alternative containing three panes of glass rather than the standard two.
Having undergone vigorous and thorough testing triple glazing has made considerable improvements to the glazing market, particularly with its energy saving properties and the ability to significantly reduce your carbon footprint.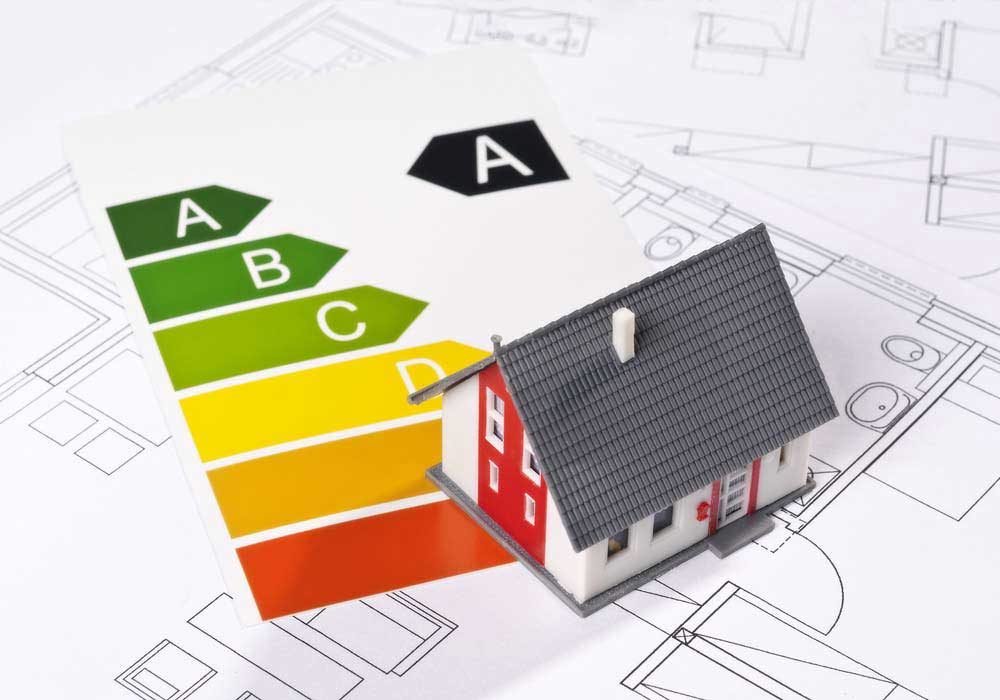 Benefits of Triple Glazing
Triple glazing has multiple benefits that could improve your living space.
Triple glazing is a great way of helping you save money on your heating bills. Triple glazing allows a high level of solar heat gain inside your home so you will have to rely on your central heating far less.
Often considered quite a specialist product and therefore tailor made to suit your requirements you will be benefiting from a bespoke triple glazing project for your home in Kent.
Triple glazing is impressively robust. With the extra pane of glass you will receive increased security and with internal beading your home will act as a substantial barricade to any unwanted intruders.
Does your current glazing let in draughts and cold spots and you find it uncomfortable to keep the warmth locked inside your home? Triple glazing provides the ultimate thermal and acoustic insulation creating a cosy and welcoming environment.
Finishes

Triple Glazing Prices Kent
If you would like further information on our triple glazing, or to obtain your free non obligation quote, use our online contact form. One of our polite and informative team members will get back to you at a time which best suits.